4 Min Read
Top Restaurants Near Springfield & Decatur Illinois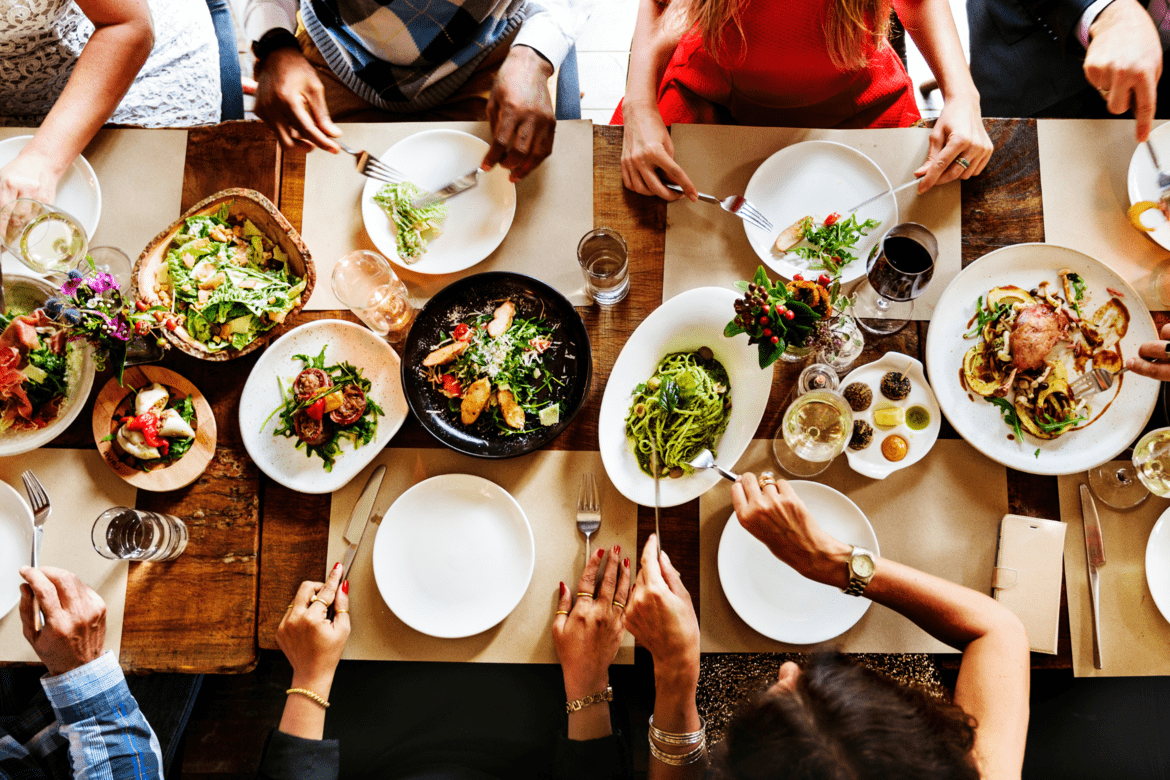 In Central Illinois, vibrant communities and delectable flavors come together to create an exceptional culinary experience. From the busy streets of Springfield and Decatur to the dynamic food scenes in Bloomington, Urbana, Champaign, and Peoria, this region offers an array of dining options that will not only tantalize your taste buds but also reflect the warmth of its communities. Whether you're a veteran foodie or simply looking to explore new neighborhood eateries, Central Illinois is a great place to live and dine. Check out this list of highly-rated, quality restaurants to add to your Central Illinois bucket list.

Keep reading to discover the top places to dine in Central Illinois and how True Craft Remodelers can make your dream home a reality!
Established by a local Springfield family in 2003, Mariah's is a haven for those seeking exquisite cuisine with a side of comfort. Housed within a spacious log-cabin-style eatery, Mariah's invites you to savor hand-selected certified Black Angus steaks and heritage breed chops. While originally famed for their homemade pasta dishes, Mariah's reinvented their menu, emerging as one of Central Illinois' highest-rated dining establishments. The attention to quality extends to the bar, offering handcrafted cocktails featuring top-tier spirits. The prime Angus steaks and the welcoming atmosphere have garnered Mariah's reputation for superior dining experiences. Mariah's also offers a reservable event space with a unique floor plan that caters to gatherings of all sizes, ensuring a truly bespoke experience. From curated cocktail parties to formal dinners, Mariah's adapts to your vision.
Guzzardo's Italian Villa is an unassuming gem, inviting diners to indulge in the flavors of Southern Italy. Since 1957, this family-owned and operated establishment has served a delectable array of Italian classics. Over four generations, the Guzzardo family has shared their love for authentic Italian cuisine, preserving Doc's original recipes that still grace the menu today. From hearty pasta dishes to mouthwatering pizzas, sandwiches, and juicy steaks, Guzzardo's offers a diverse culinary journey that showcases the essence of Italian comfort food. Every bite tells a story of tradition and passion, as the legacy continues with each passing year. And while the flavors transport you to the heart of Italy, the warm and friendly atmosphere makes you feel like a part of the Guzzardo family.
Step into Champaign's culinary gem, Hamilton Walker's—an elegant American steakhouse exuding a vintage charm. Chef Zachary Schweig's culinary finesse shines through a thoughtfully curated menu of premium-aged meats, fresh seafood, and handpicked produce. A cornerstone of Hamilton Walker's business is its commitment to locally-sourced excellence. The premium steaks are sourced from family farms within a 150-mile radius, including Champaign County itself. Indulge further with specialty cocktails, meticulously paired wines, and classic drinks. Beyond its gastronomic mastery, Hamilton Walker's embodies a 1940s Hollywood vibe, inviting cherished gatherings and celebrations. Customers return to this community staple again and again, citing its great service and unforgettable dining experience.
Thyme Kitchen and Craft Beer in Peoria is known for its imaginative American cuisine and an expansive selection of craft beers and bourbons. Praises from patrons echo the exceptional service, delectable fare, and town's finest cocktails. Located in Peoria's historic Warehouse District in the iconic Sealtest building, this gastropub is sure to delight with its unique options—they even offer delicious vegan, vegetarian, and gluten-free options. Beyond the plate, Thyme dazzles with 40 craft beers, 250 bourbons, handcrafted cocktails, and a curated wine list. Thyme Kitchen and Craft Beer stands as a testament to sophistication, delivering central Illinois an exceptional, culinary exploration that leaves an indelible mark.
5. Ko Fusion - Champaign-Urbana, IL
Ko Fusion seamlessly marries trendy and contemporary American dishes with classic sushi favorites, using natural meats, wild-caught seafood, and local produce. Voted Champaign-Urbana's best restaurant for two consecutive years, Ko Fusion boasts top-tier sushi and seafood, celebrated by News-Gazette People's Choice, Buzz Magazine, and the Daily Illini. With dual locations—a spot in the Illini Union on the University of Illinois Urbana-Champaign campus and a larger downtown Champaign location—the restaurant caters to diners with online orders, pickups, and deliveries. If you need an elevated event space, check out their Champaign location's reservable private rooms, designed for gatherings and meetings.
Delight in a timeless culinary journey at Springfield's Maldaner's Restaurant & Catering. Established in 1884, this American eatery is located along historic Route 66 and serves Mediterranean-inspired meals with locally-sourced, seasonal ingredients, heirloom vegetables, and humanely raised meats. Steeped in history, Maldaner's has been a part of Springfield's fabric for generations, witnessed by the likes of The Old State Capitol and Frank Lloyd Wright's Dana-Thomas House.
Discover the allure of The Gin Mill—an enchanting restaurant and bar that beckons food enthusiasts with an array of steaks, seafood, craft beers, and cocktails. Savor exceptional steaks, fresh seafood, and gourmet creations in the heart of downtown Decatur. Experience the ambiance of big, beautiful chandeliers, cozy booths, and attentive staff, creating an eclectic dining atmosphere. The Gin Mill is the complete package, as testified by glowing reviews from patrons. Reviews boast about appetizers like fireside chips and dip tantalize the palate, while the popular main course—a choice of filet cooked to perfection—takes center stage. This hidden gem in Decatur is the perfect restaurant to become your go-to neighborhood spot.
Transform Your Home with a Stunning Remodel in Central Illinois
With so many unique and delicious restaurant options in Central Illinois, this region is truly a food enthusiast's paradise. Our comprehensive team relies on our proven remodeling process to meticulously design, plan, and execute your home remodel project with transparent communication throughout. From your home's initial design concept to the final touches, our team is right by your side, ensuring that every intricate detail exceeds your expectations.
The team at True Craft Remodelers can help bring your kitchen overhaul, bathroom transformation, or complete home redesign to life. Reach out today, and let's embark on the journey of crafting your Central Illinois forever home.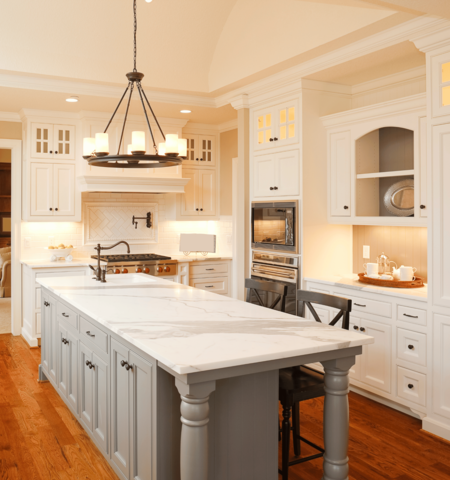 Ready to Remodel?
Contact Us!
Let's get started on your Central Illinois remodel today.