Our Services
True Craft's mission is to always offer high-quality, cost-effective home improvement within your budget and in a timely manner. Our values–honesty, transparency, and respect–come through in every project, and it shows. Our services include interior and exterior remodeling, additions, handyman services, and custom homes. Here are a few of our most common home remodeling projects and what's included in a renovation, based on your needs and budget.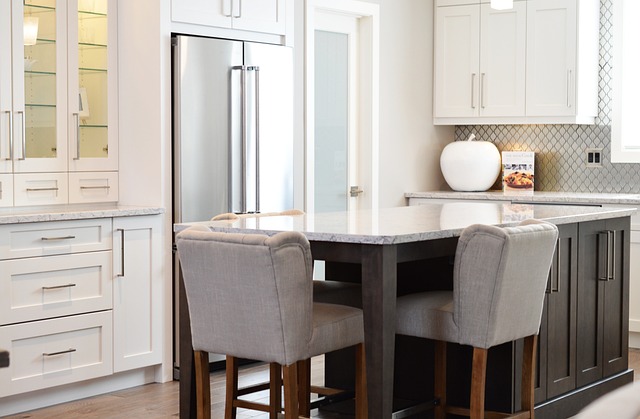 Springfield and Decatur, Illinois Kitchen Remodeling
Remodel your kitchen from top to bottom with upgraded finishes and the latest appliances. For a refresh, replace your countertops, fixtures, cabinet fronts, flooring, backsplash, paint color, and more. For a bigger change, remove a wall to create an open-concept floor plan with a new layout, more cabinet space, and new finishes and fixtures all around.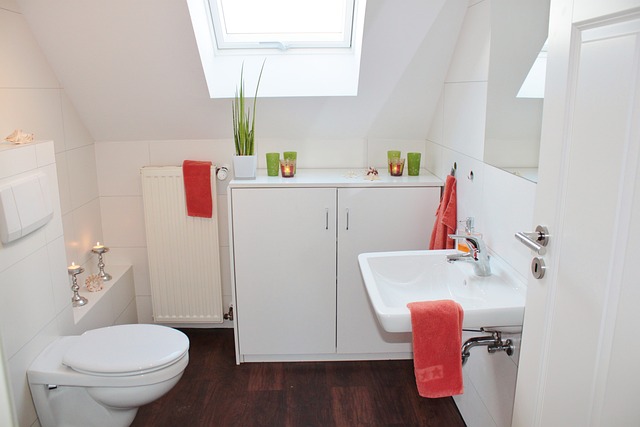 Springfield and Decatur, Illinois Bathroom Remodeling
Give your bathroom the update it needs with new and stylish fixtures, a new vanity, upgrade your tile, replace your floorings, and enjoy a beautiful new shower and tub. If you need more space, we can expand your bathroom and completely change the feel of the space with a full gut remodel, an all new layout and a completely new look with updated finishes throughout.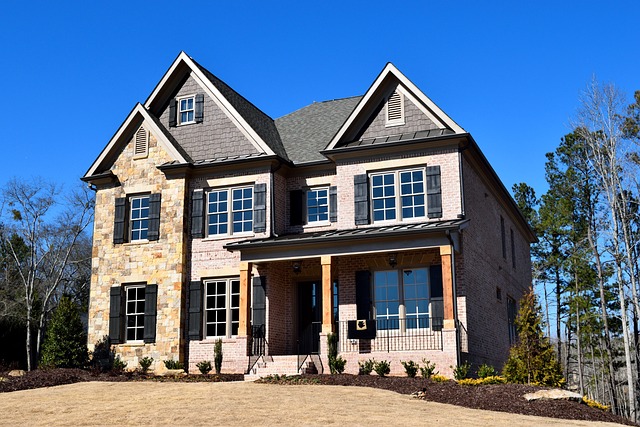 Springfield and Decatur, Illinois Whole Home Renovation
When your entire home has seen far better days, go for a whole home remodel – inside and out. We'll replace your windows and doors with new, more energy efficient models, update your bathrooms, kitchen, and any other room with current stylish finishes on every surface. We'll also replace your electrical systems and plumbing for both safety and efficiency. Improve your curb appeal with new, durable siding, a brand new roof, a deck addition, and even fencing and landscaping.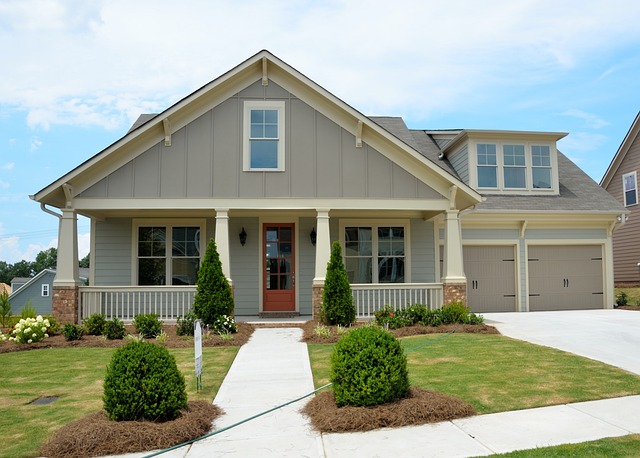 Springfield and Decatur, Illinois Home Additions
Maybe you just welcomed a new baby, an older relative is moving in, the kids are getting bigger and need more space, or you've just lived in a smaller home from the start. Home additions are a common remodeling project because we always seem to need a little more space. With an addition, you can create a larger living area to have friends and family over, finally create that primary suite you've dreamed of, or create extra room for both work and play.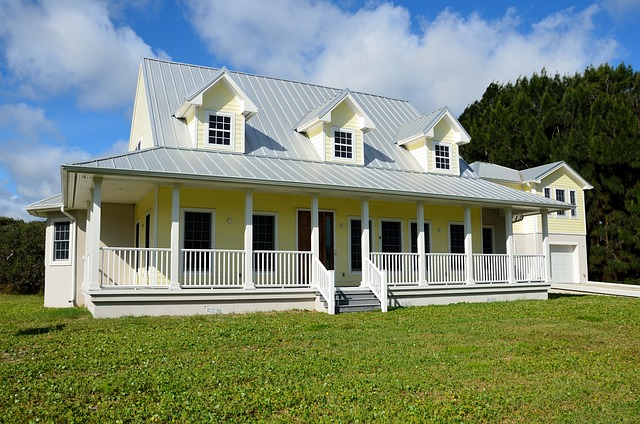 Springfield and Decatur, Illinois CUSTOM HOMES
Build your Central Illinois dream home with our custom home services. From initial design to final build, we work with you every step of the way to create a home that fits your unique style and needs.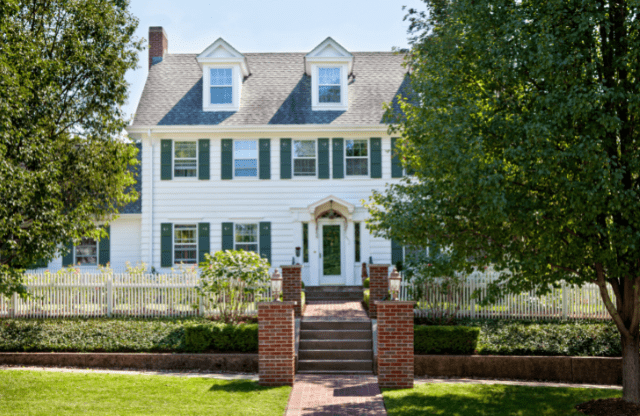 Springfield and Decatur, Illinois Exterior Remodeling
Boost your home's curb appeal with our exterior remodeling services. We can update your siding, windows, doors, and roofing for a fresh new look for your Central Illinois home.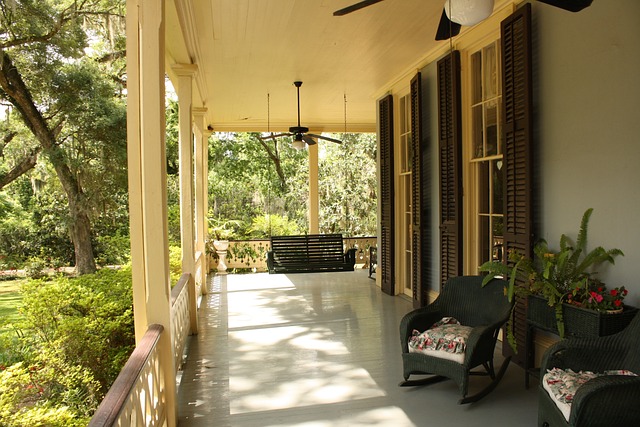 Springfield and Decatur, Illinois DECKS
Transform your deck into an outdoor oasis with our deck services. True Craft Remodelers is ready to enhance your Central Illinois outdoor experience.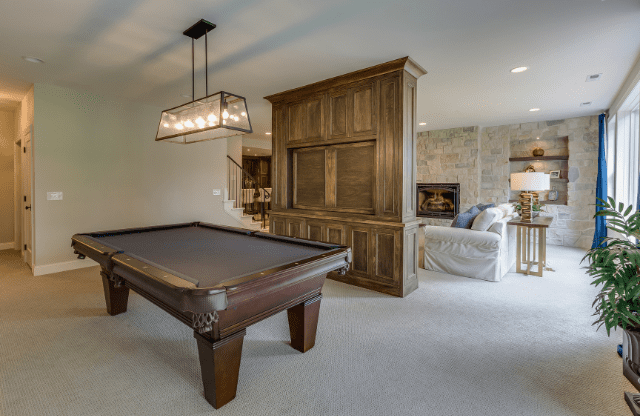 Springfield and Decatur, Illinois Basement Finishing
Make the most of your Central Illinois basement with our finishing services. We can transform your unfinished space into a functional living area with features like a home theater, wet bar, and additional bedrooms.
Springfield and Decatur, Illinois Handyman Services
Need a hand with home repairs or maintenance? Our Central Illinois handyman services have got you covered. From fixing leaky faucets to replacing light fixtures, we offer a wide range of services to keep your home in top shape.
OUR DESIGN-BUILD REMODELING PROCESS
We begin with an in-home consultation to learn about your remodeling goals and decide if True Craft Remodelers is a good fit for your project. We'll take measurements and photograph your home while we collaborate with you on how to solve your home's challenges in the design style you'd like.
Next, we will use a modeling program to create your remodel design. Your proposed project investment and timeline will be known at this time, as well as making sure you're aware of the process so there are no surprises. You'll choose the materials, colors, and finishes for your remodel, followed by agreeing on a payment schedule.
Finally, your remodel will begin the construction phase! You'll be involved through on-site meetings and be kept in the loop about progress to ensure your remodel is going according to plan. We understand that a remodel can be stressful, but it doesn't have to be. Once your project is complete, we'll do a final walk-through to ensure you're satisfied with our work. True Craft is unique in that we offer a three-year warranty and will fix anything necessary, no questions asked.
What Our Clients Think

"TrueCraft Remodelers remodeled our kitchen earlier this year. They were great to work with, friendly, helpful, and patient!!!!"
What Our Clients Think

"TrueCraft did a complete renovation of my bath and half bath, remodeled three bedrooms, including the closets, all in 31 working days."
What Our Clients Think

"We have used TrueCraft Remodelers for several big projects. From roofing to gutters to a basement remodel. We have always had a great experience with them."