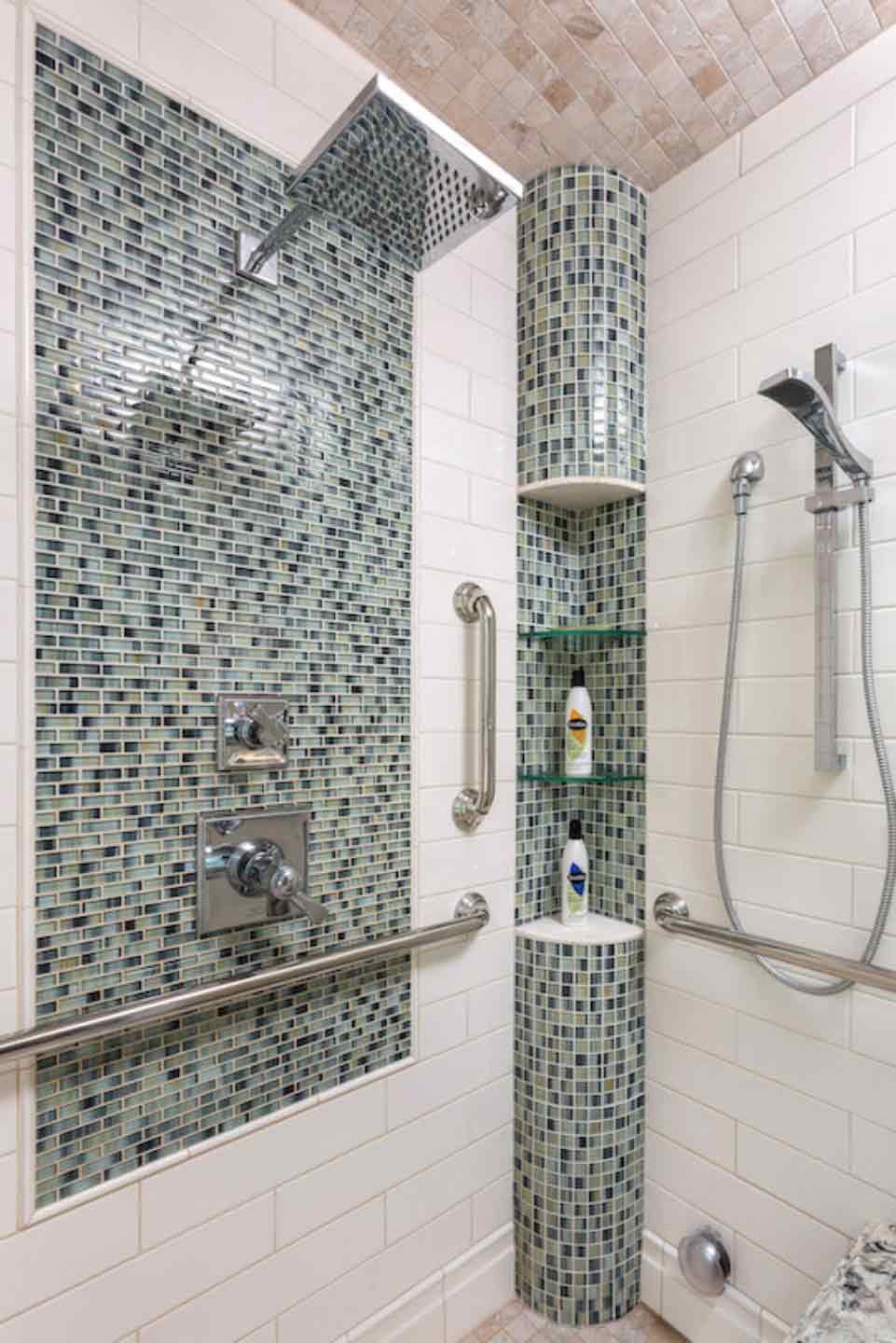 Bathroom Remodeling Cost Guide
Are you considering remodeling your bathroom, but unsure of the costs involved? Then this Central Illinois bathroom cost guide is for you! This comprehensive guide breaks down the costs of bathroom remodeling, from materials to labor, to give you a better understanding of what to expect cost-wise with your remodel. Learn more about:
— The cost of a master bathroom remodel
— The cost of a small bathroom remodel
— Why True Craft is the remodeler for the job
Fill out the form below to access the guide instantly.
Get Access to Your Guide Here!