Our Mission
Our priority is to deliver high-quality, cost-effective remodeling projects in a timely manner to Springfield and Decatur by employing and supporting high-character, trustworthy, motivated, flexible team members. We value the importance of our collaborative relationships and will continue to remain respectful, fair, and true in our dealings with all employees, clients, & trade partners. We are grateful for every client; they count on our honesty, dependability, and our integrity. We will never stop growing and learning and will continue to strive for perfection in everything we do.
Why choose True Craft Remodelers
True Craft Remodelers represents the rise of a new kind of home improvement company. We serve the whole home, not just parts, and raise the bar for other contractors by showing customers that they deserve to be treated with honesty, transparency, and respect. We understand that trust is earned, and that's exactly what we set out to do with every homeowner.
Peace of Mind

expand_more

Our values, mission and quality are just as important to us as making money.

With an owner invested and involved in each phase of our process, rest assured that you are not just another job to us. Scott Koester's values go beyond each project and this company, he lives by these same values in his home life. It doesn't stop there, as he has selected a team of trade partners over the years that share those same values.

Knowledgeable Design Team

expand_more

Our design team will help guide you from your first selection to you last in our showroom.

We have in house and outside design partners to help you determine every selection for your project, from picking tile, to choosing cabinet styles. This process is meant to be fun and exciting, and rest assured that your project will fit your design style.

Dedicated Project Manager

expand_more

A dedicated Project Manager will be available throughout your entire project for any and all questions or concerns.

A catered experience is what you can expect from True Craft Remodelers. Your dedicated project manager is available to you every step of the way, from day one of demo to the last day of final cleaning.

Superior Quality

expand_more

We strive for superior quality in all of our finished projects.

We stand by our work, but we don't just say it, we show it by extending a longer-than-average warranty period that lasts three years after the completion of your project.

Customer Experience

expand_more

We provide a better customer experience.

Your experience at True Craft is unique in that our process is solely customer-focused. You may be considering other companies for your remodeling project, but please consider other factors outside of the financial investment before making your final decision. The differentiator really is how our customers feel at the end of each day, knowing they are a priority, have a clean home, and quality workmanship is taking place.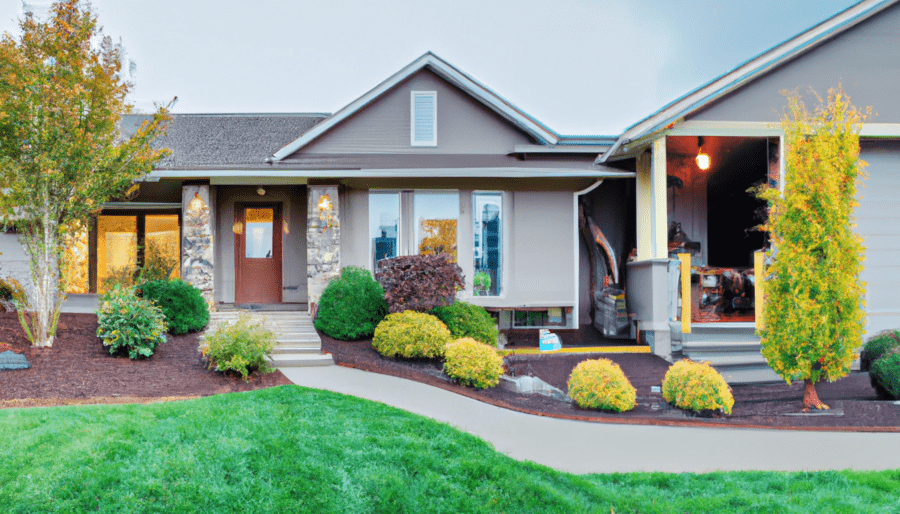 OUR Team
Our crew defines us. We are a team of hard-working and detail orientated carpenters, project managers, estimators, and more. We push each other to the next level to achieve greatness for you and your home. No matter if the job is a bathroom renovation, a kitchen remodel, or a custom-built home, we operate at the highest level with professional, responsive, accountable, and uniquely capable craftsmen. We have grown into a successful company through the support of our trade partners and care for our clients.
Scott
Scott has been working in the residential construction trade for 30 years in high demand as a master carpenter, production manager and high quality home builder. A hands-on management approach utilizes Scott's construction expertise in the day-to-day operations of each project. Scott's direct involvement with the clients is evident from the very beginning of each project.
Erin
Erin has a bachelors degree in accounting and holds the company to a higher level of financial reporting than is typical for most contractors. Utilizing an integrated up-to-date accounting package and a computerized bidding process.