Maybe you just welcomed a new baby, an older relative is moving in, the kids are getting bigger and need more space, or you've just lived in a smaller home from the start. Home additions are a common remodeling project because we always seem to need a little more space. With an addition, you can create a larger living area to have friends and family over, finally create that primary suite you've dreamed of, or create extra room for both work and play.
A custom home addition is a perfect way to make your home work for you and your family. Our goal is to ensure that when you walk into your new space, you can breathe easier knowing your family has plenty of room to stretch out, have more privacy, and welcome more guests comfortably–all in a gorgeous space that reflects your style and blends in seamlessly with the original home.
True Craft Remodelers offers our clients a full-service experience, with in-house architects and designers, expert craftspeople, and dedicated project managers. Our unwavering commitment to earning your trust comes from our passion to give you a fun and exciting experience that ends with your perfect home, within your budget and timeline. We're grateful for our clients, and that's why we are dedicated to your vision from beginning to end.
We're an open book. That means we want you to be comfortable moving forward with us on your remodeling journey, so we've gathered the most frequently asked questions by homeowners and are passing that knowledge on to you.
Frequently Asked Questions By Homeowners Like You
What Should I Know About Adding on to My Home?
Studies show that homeowners can realize an immediate 70% return on investment for adding a primary suite and a nearly 75% return for bathroom additions. Your addition will not only add value to your life but value to your home.
Additions can either be created by bumping out or building up. Your goal of bumping out can be thwarted by property lines or local ordinances, so it's important to remain open-minded and flexible while these issues are sorted out. There are also cost differences between the two, so a discovery process will take place to figure out the cost differences for you to make the best decision for your budget.
Many homeowners regret what they don't add rather than what they do add. Take time to consider everything your family needs to be comfortable and where your problem areas are in your home. Could you gain some peace of mind with a mudroom to keep messes contained? Would your work day go a lot smoother with a private office space away from the common living areas? We can help guide you through this question-and-answer process to make sure your remodeled home leaves nothing out.

How Much Does an Addition Cost in Illinois?
It's difficult to pin down a number when there are so many variables to consider, like what type of room is being added, the current condition of your home, and the grade of finishes you'll choose to fill the space. However, our rough estimate for an addition can fall anywhere between $200 and $500 per square foot, and beyond in the Springfield, Illinois, area.
More complex rooms, like kitchens and bathrooms, will come at a higher cost than more basic rooms, like the family room or a simple bedroom. The extension or replacement of your HVAC system, extending your electricity and plumbing, and whether you decide to build a bump out or build up will also affect the end cost.
The best way to get a clearer picture of what your addition may cost is to contact us for a consultation, and we can walk you through the estimation process.
How Long Do Additions on a House Take?
Depends! There are so many variables to consider with the size of your home and the design. The time of year when the project begins will also affect the timeline.
Like with cost, the answer also depends on what type of addition you're interested in and the condition of your home. However, count on the timeline to be at least four months. This includes consultation, assessment, design meetings, and construction. Unpredicted delays from weather or otherwise could lengthen your timeline. For additions that include remodeling the rest of your home as well, the entire job can take over a year.
Also, like with cost, the best way to understand how long your unique addition will take, contact True Craft Remodelers and we'll schedule a consultation to learn about your specific home addition needs.
How Do I Prepare My House for an Addition?
Any remodeling in a home can cause some interruption to your daily routine. Preparing your family is as important as preparing your home. There will be a crew in your home for several hours a day for weeks at a time, there will be noise, and you may experience interruptions with power and water, depending on the addition. Your comfort is our priority, so we'll work with you to make sure you're aware of what to expect.
As for your home, renovations and additions can get messy. It's the nature of these jobs. However, our crew is very conscientious about dust control, which is the main culprit of remodeling messes. We install dust barriers, use drop cloths, and cover HVAC registers in the work areas. To protect nearby furniture, we suggest either moving them to another part of the home, renting a mobile storage pod, or covering the furniture in plastic sheathing. You will also need to remove any landscaping or plants you'd like to keep away from the construction site.
If your addition includes remodeling other parts of the home, it's been our experience that homeowners prefer to make alternative living arrangements to be more comfortable during the process. This is particularly true for kitchens, bathrooms, or the primary bedroom suite.
Are Additions to a House Worth it?
More often than not, if your home is too small for you and your family, it will be too small for many other families looking for a home if you decide to put it on the market. Additions are especially worth the investment of time and money if your home is lacking modern features, like a primary suite, enough bathrooms, or a spacious living room. Also important to many homeowners today is a home office, a flex room, and an in-law suite. These types of additions would increase your home's value as well as how much you'll enjoy your home.
A few months of remodeling can bring about several years of living more comfortably. If you love your neighborhood and plan to stay put for quite some time, adding onto your home will give you the space you need to really enjoy your space, rather than looking for an excuse to spend time away from a cramped home.
What Other Questions Can We Help You With?
We know that investing in a remodel of any kind can be a big decision. That's why we encourage our future clients to reach out to us with any other questions that they may have. We value transparency, honesty, and respect, as you likely do, too. If you don't feel as though you've found enough information here, check our general FAQs page or contact us for a consultation.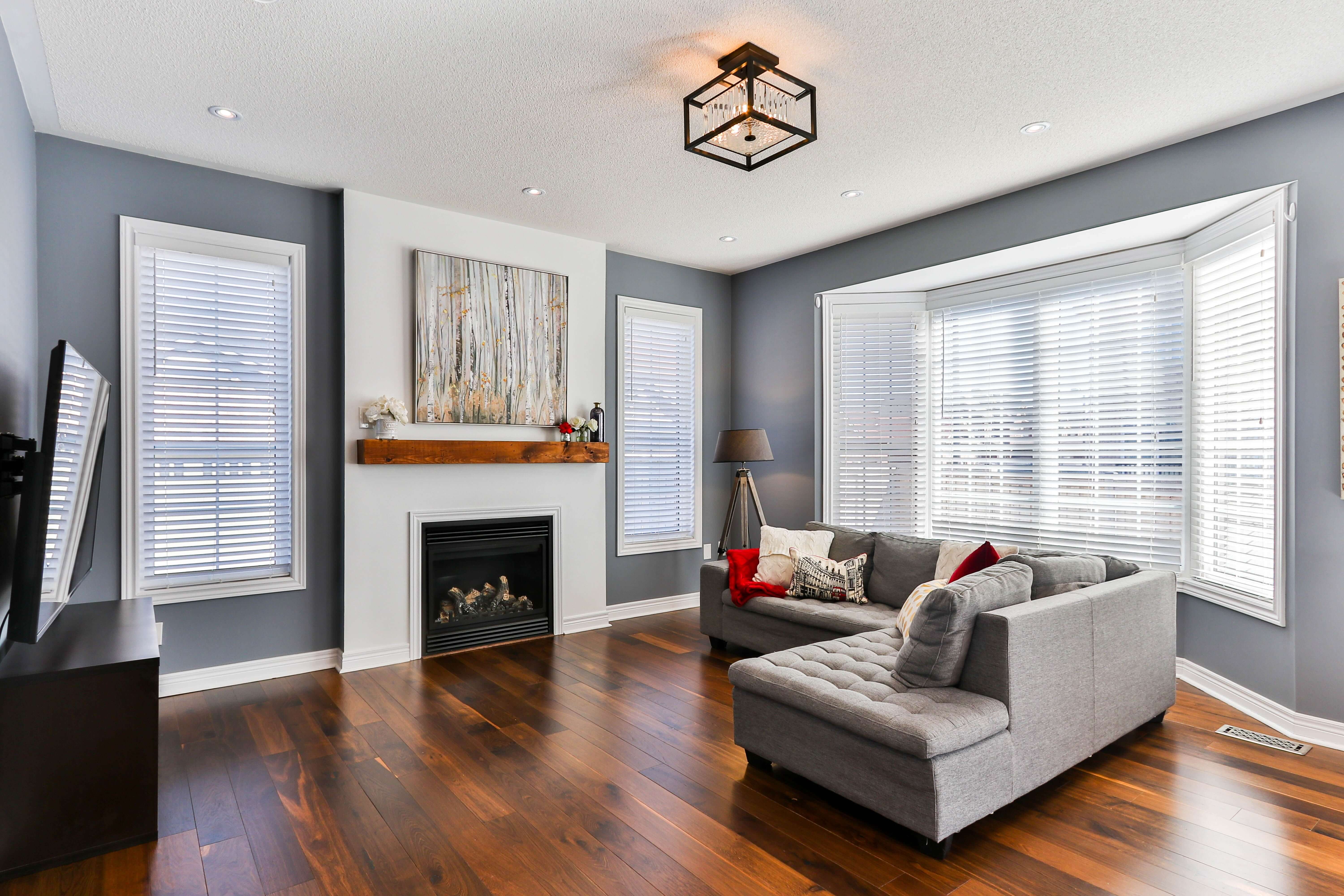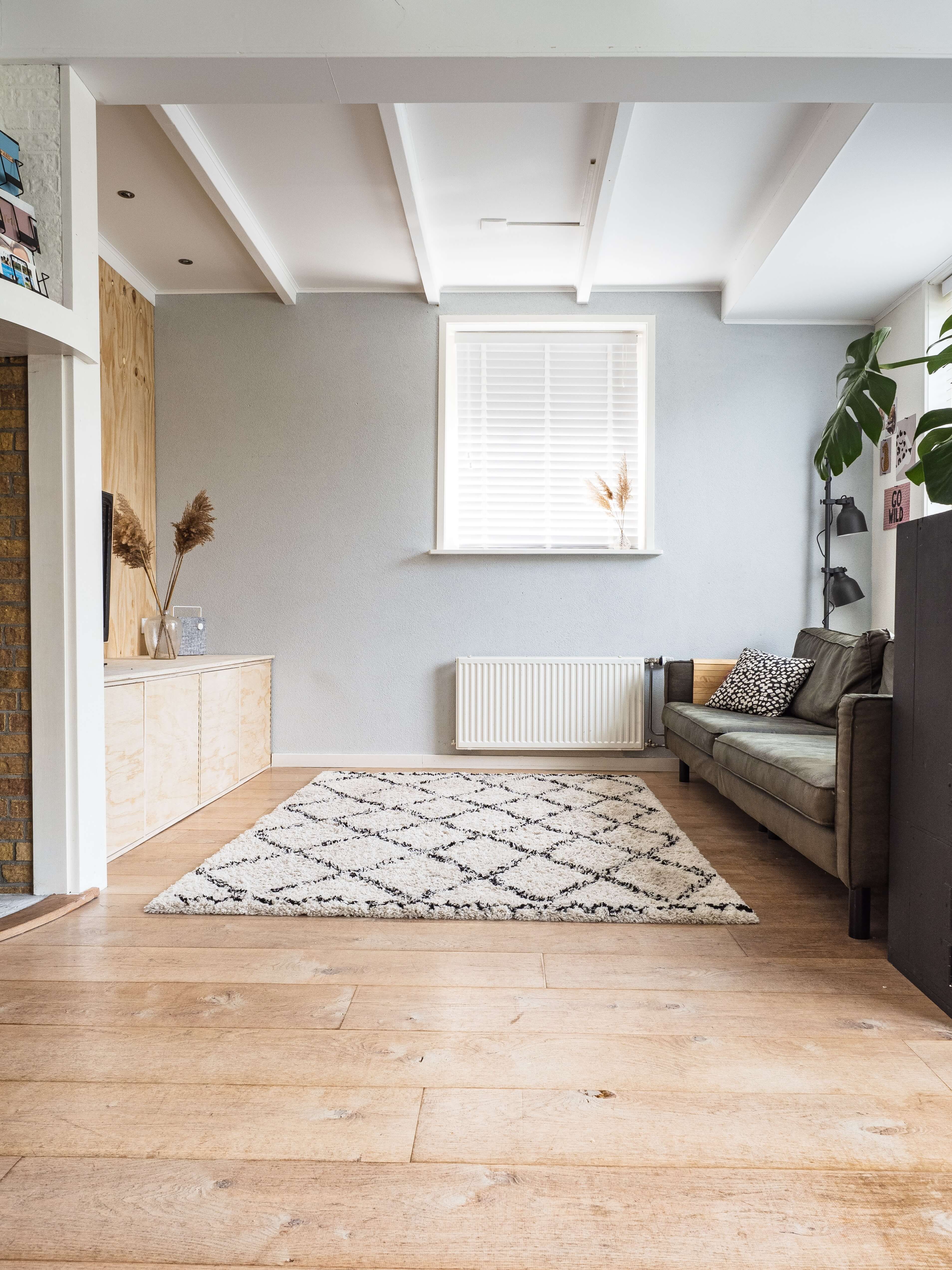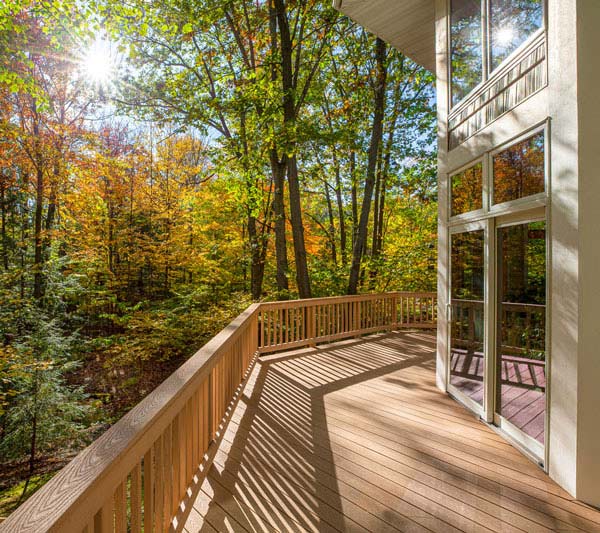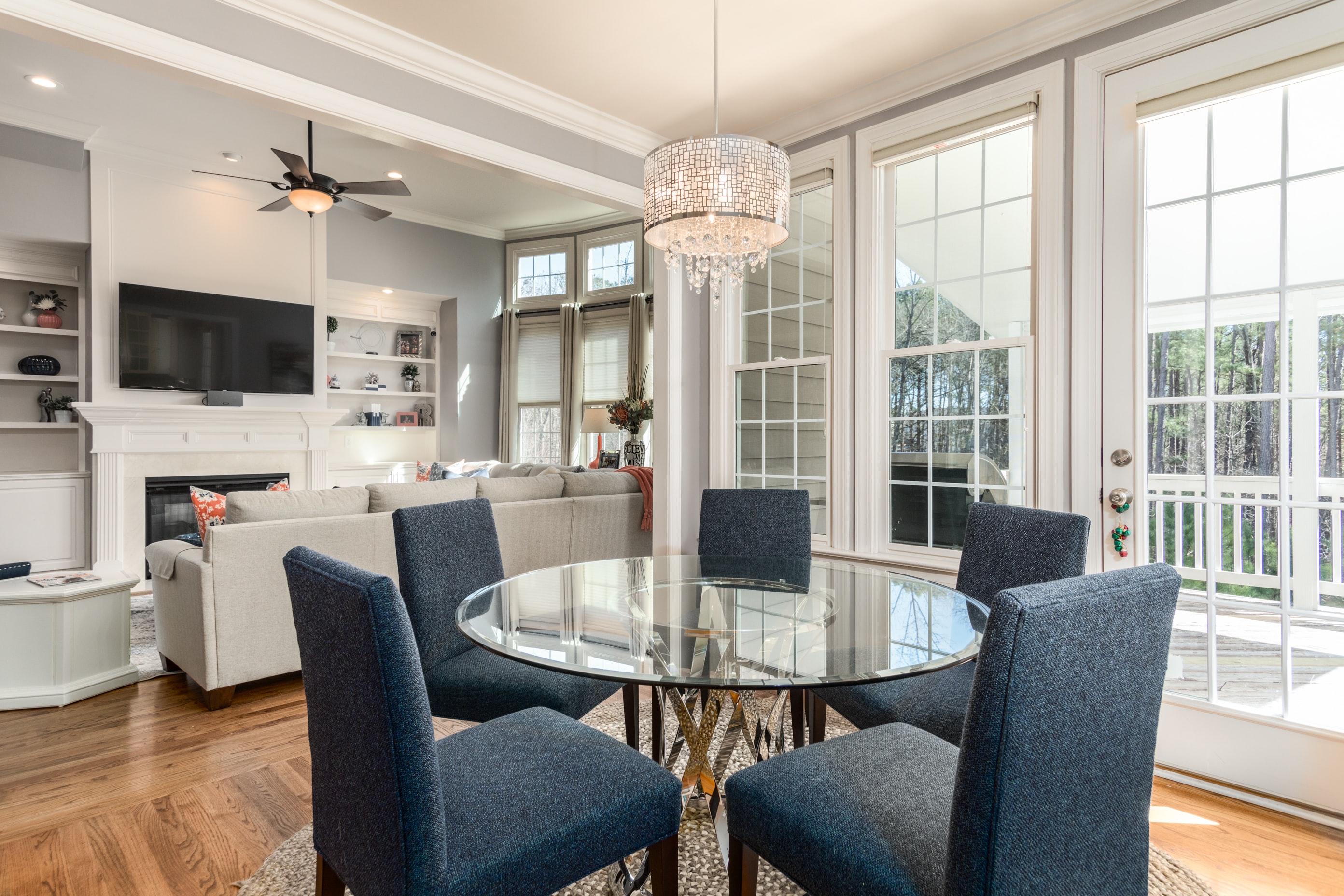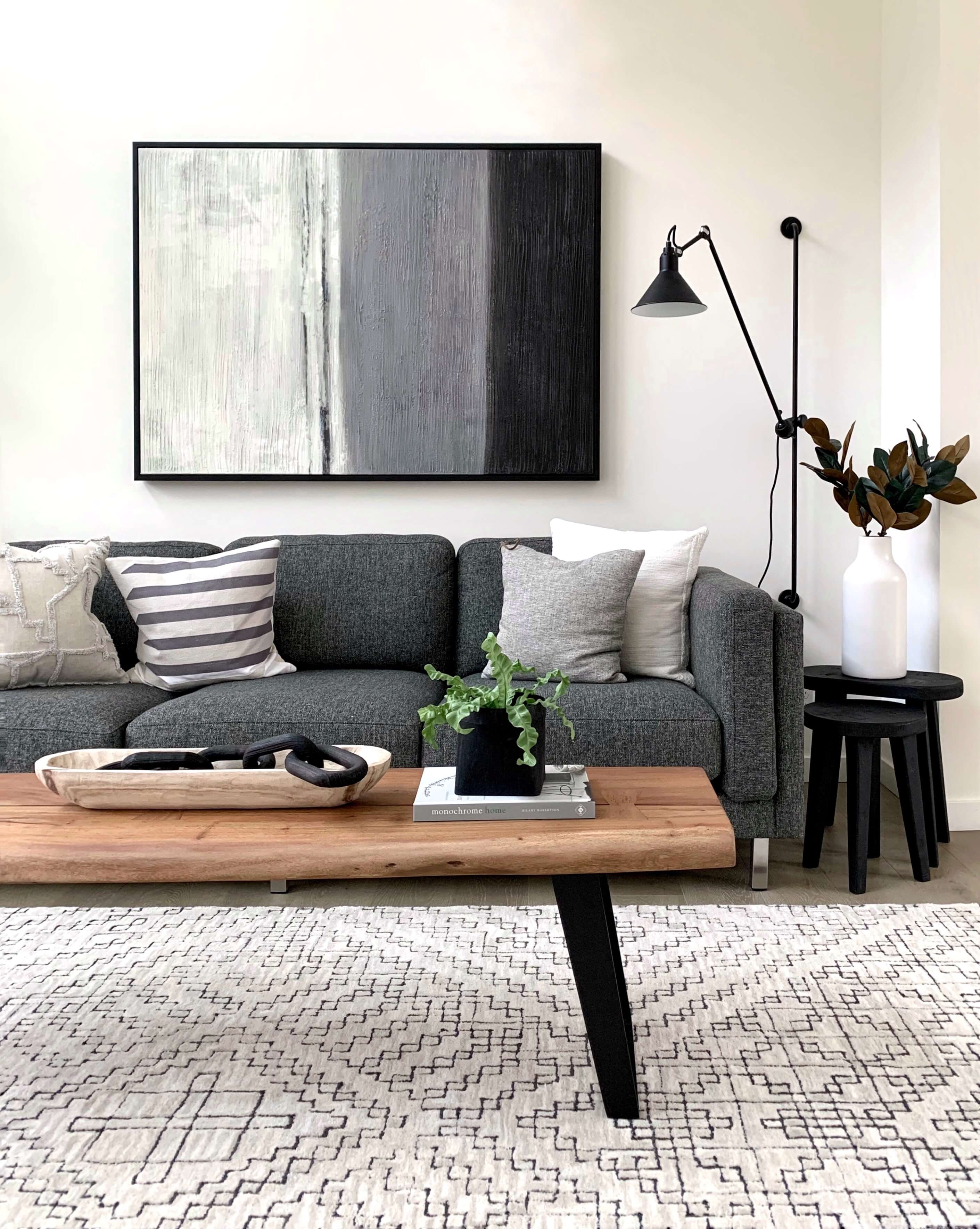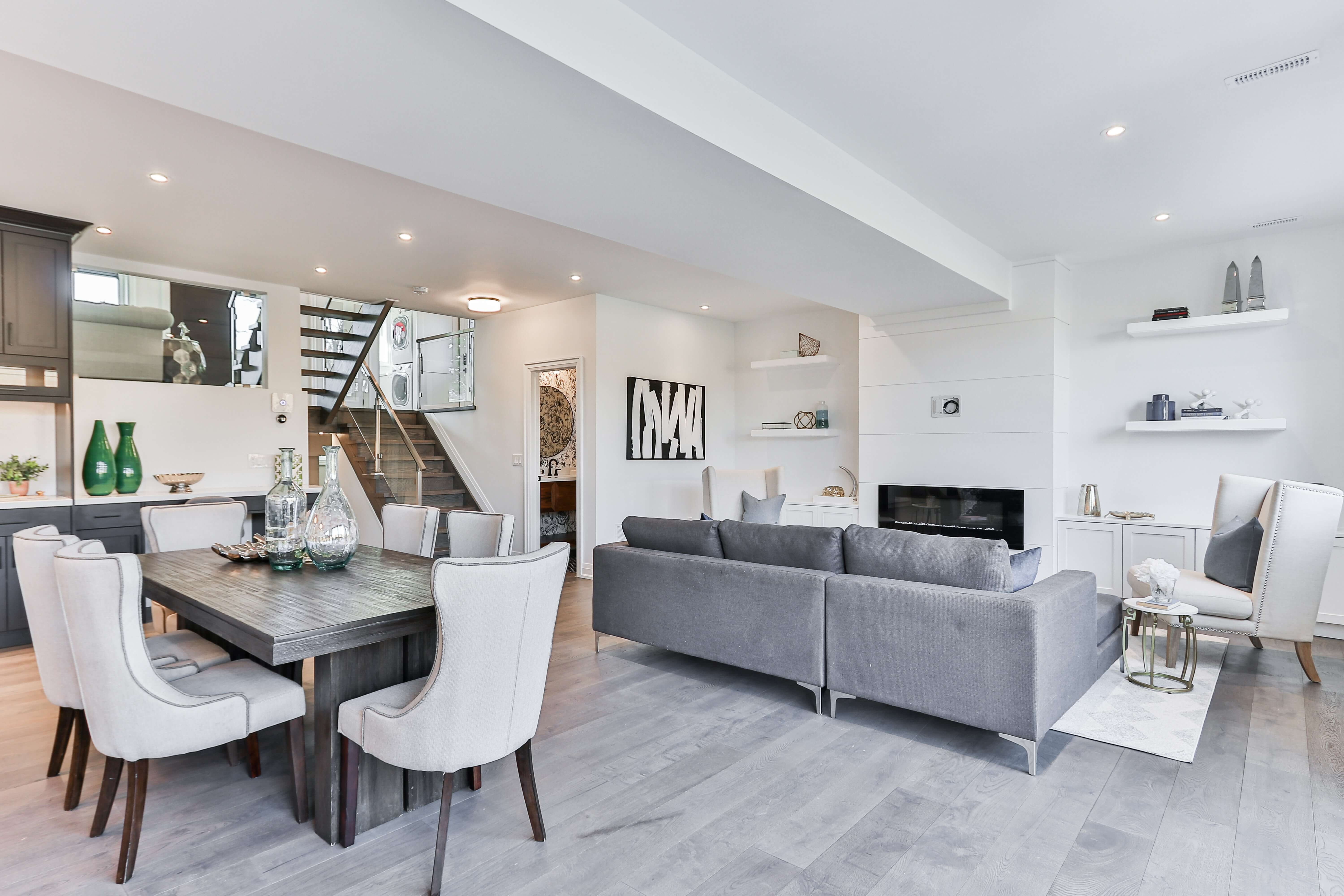 In need of a new kitchen, bathroom, or home renovation?
We have over 30 years of experience in residential construction.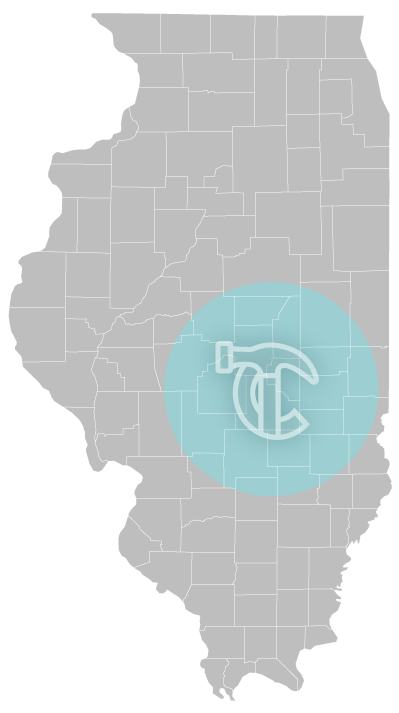 Service Area
True Craft Remodelers serves Central Illinois and the surrounding areas, contact us to learn more.