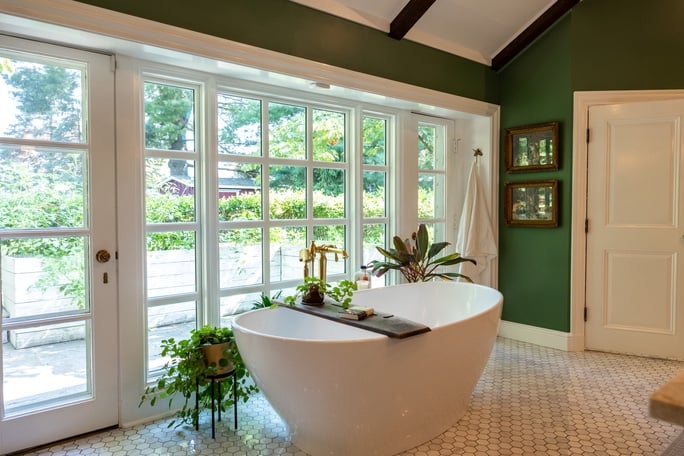 Bring your Springfield and Decatur Remodeling vision to life
Dreaming of a spa-like bathroom? Does your kitchen inspire frustration instead of joy? Is your home still living in the nineties? A remodel can make your home more stylish, more enjoyable, and bring a sense of peace into your everyday life at home.
At True Craft Remodelers, our focus is on improving your life with a remodel that's expertly designed and impeccably crafted. Our focus is also on your experience. The entire team at True Craft Remodelers values honesty, transparency, respect, and making the remodeling process easy. We offer a new type of experience for Illinois homeowners by offering friendly support, the highest quality materials, expert industry insights, and incredible craftsmanship.
What Our Clients Think

"Scott was very easy to work with and very in sync with my design. Chris Knepler did most of the work at my home and did an excellent job, very attentive to detail, very easy to work with."
What Our Clients Think

"Our project was a custom project. The contractor needed great skill to make this happen, and they were equal to the challenge. Scott took the time to understand the design intent, and crafted the construction beautifully. I would also work with Chris (the lead carpenter) on any project."
What Our Clients Think

"We have a list of future projects and are excited to continue to work with them."