Build the home of your dreams with us — Your vision, our expertise
A custom home can give you everything on your must-have list and your wishlist because it's designed and built just for you. Unlike a home you'll buy on the market, every finish and feature is chosen by you to reflect your style and family's needs. Design a home with the perfect amount of bedrooms, the primary suite you've always dreamt of, the convenience of a mudroom, and a kitchen that brings you joy.

You also deserve a custom home experience that's stress-free and seamless. Work with a design-build firm that can take your Illinois custom home from concept to construction, without having to change your point of contact, manage multiple professional teams, or risk miscommunication or poor professional relations. The design-build method means you'll work with the same company from start to finish, without sacrificing excellent design or superior craft.

True Craft is a Decatur and Springfield, Illinois custom home builder that is a full-service design-build company. Designers, contractors, carpenters, project managers, and administrators–all under one roof with the central focus to design and build your perfect custom home. What's more? Our values drive our customer service. Honesty, clear communication, trust, and respect are a major part of our process.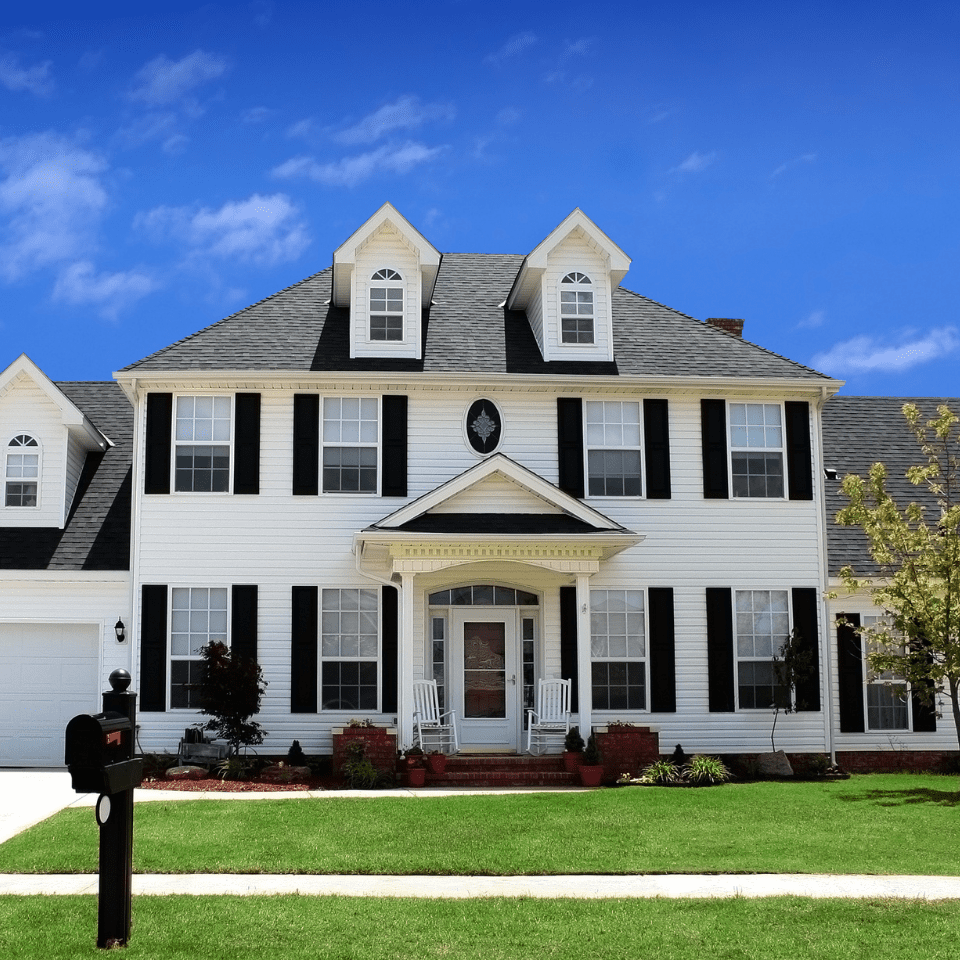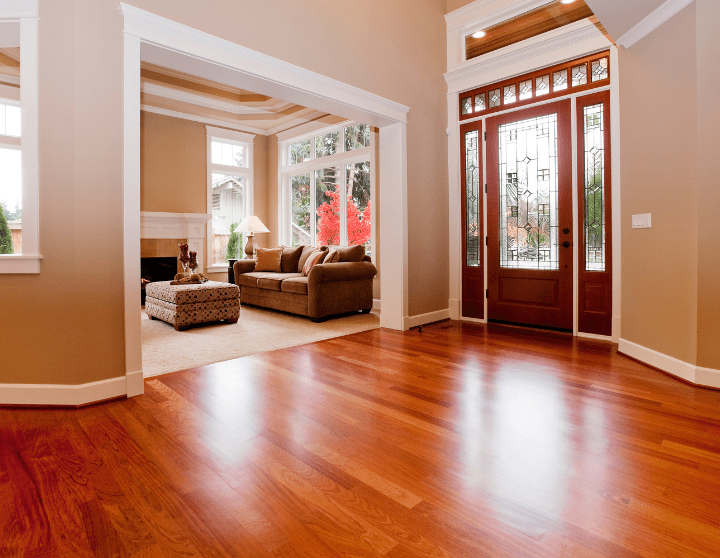 Frequently Asked Questions About Custom Homes
Is It More Expensive to Buy a Home or Build a Home?

expand_more

Honestly, it depends. It's unlikely you'll find a home on the market that meets every need, which means you'll need to remodel your new home. For a whole home remodel, you're going to invest more than if you would build a custom home from the start. You also may invest more if the home is older with unsafe wiring and old plumbing, has damage, or has undergone DIY projects that don't meet code. An older home can come with architectural characteristics that make it charming, but with an experienced home builder, your new custom home can, too.

Do I Need a Hire to an Architect to Design a Custom Home?

expand_more

Clients often believe that they must go with the traditional route of hiring an architect to design their home first, seek bids for an estimate, then hire a contractor to build it. This is the old way of thinking that comes with a whole host of issues.

The design-build model creates a seamless process that makes it much easier for a client to get the custom home they want, within their budget, on time, and without the stressors that come from working with multiple professionals. You'll get the same level of design quality, with gorgeous finishes and clever solutions but in a better, more streamlined process.

What Is the Custom Home Building Process?

expand_more

The process begins with a consultation. We'll work to understand your needs and what isn't working for you in your current home. If you feel like we're a good fit for your custom home project, we'll move to the design phase. Here our designer will guide you through the process of choosing your layout, number and types of rooms, design style, and product selections. Our designer and builder will work together to price every aspect to give you an estimate that's within your budget and based on your selections.

With a design in hand and a budget established, you'll sign off on the proposal and we'll begin ordering materials, creating a schedule, and gathering our team. Once construction is underway, you'll be kept in the loop with daily job logs, documenting the progress with pictures, and bringing you in if a decision needs to be made if anything should arise. Once your custom home is complete, we'll walk through the home together, taking note of any final details that need to be addressed. After you've moved into your brand new custom home, our three year warranty ensures we will fix anything you need, no questions asked.
We begin with an in-home consultation to learn about your remodeling goals and decide if True Craft Remodelers is a good fit for your project. We'll take measurements and photograph your home while we collaborate with you on how to solve your home's challenges in the design style you'd like
Next, we will use a modeling program to create your remodel design. Your proposed project investment and timeline will be known at this time, as well as making sure you're aware of the process so there are no surprises. You'll choose the materials, colors, and finishes for your remodel, followed by agreeing on a payment schedule.
Finally, your remodel will begin the construction phase! You'll be involved through on-site meetings and be kept in the loop about progress to ensure your remodel is going according to plan. We understand that a remodel can be stressful, but it doesn't have to be. Once your project is complete, we'll do a final walk-through to ensure you're satisfied with our work. True Craft is unique in that we offer a three-year warranty and will fix anything necessary, no questions asked.
What Our Clients Think

" I've never seen better residential drywall work. The woodwork and tilework were equally beautiful."
What Our Clients Think

"They come when they say they are going to come and are very responsive when working with the customer. Our experience with them has always been A+."
What Our Clients Think

"Scott, the owner, had great suggestions for the remodel; for example he found a nice looking and budget friendly solution for incorporating a free standing fireplace I had purchased into the kitchen to make it look built in"