3 Min Read
How Much Does It Cost for a Home Addition in Central Illinois?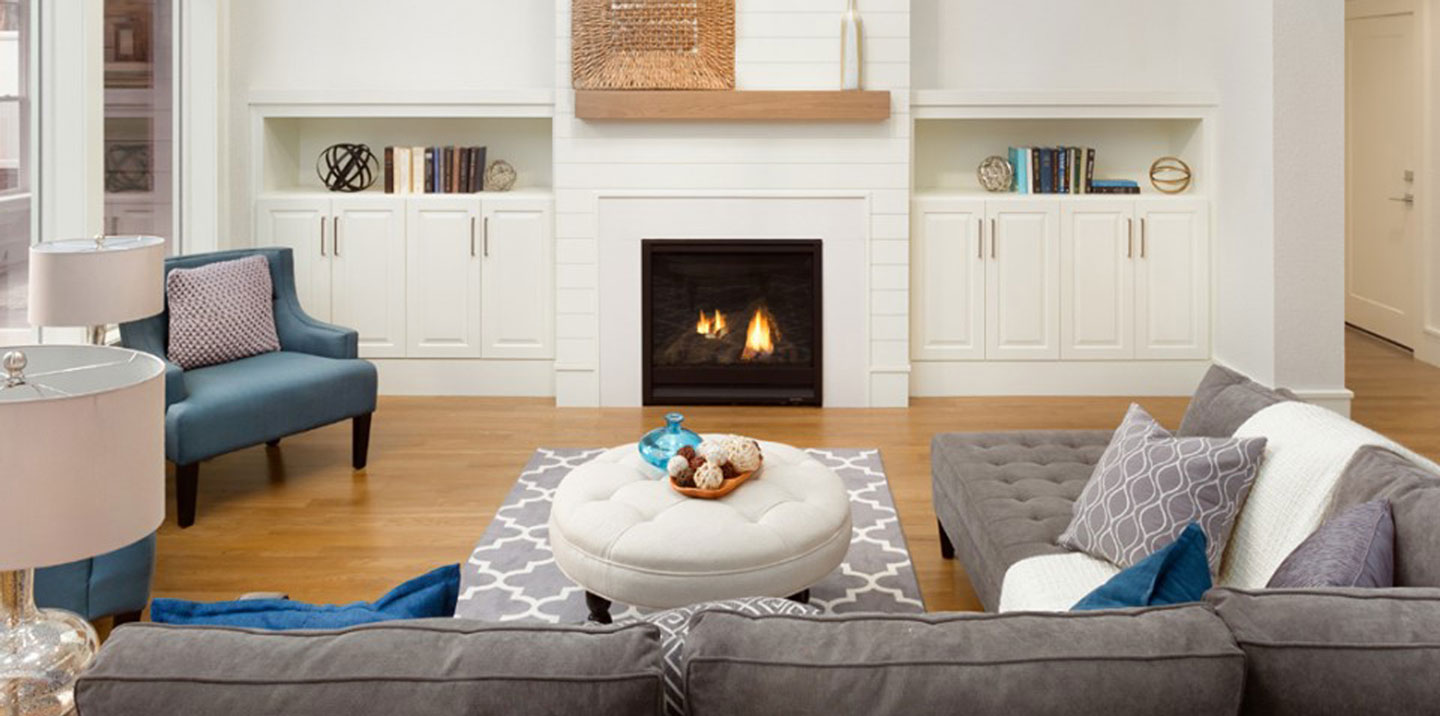 Let's face it: you've outgrown your home. Before you think about moving, consider what a home addition can do for you. Stay in your neighborhood and avoid the headache of searching, competing, packing, and relocating by looking at what's possible with a home renovation. Need another bathroom and bedroom, larger kitchen, or additional family room? After you say, "yes!" you'll probably ask, "but how much will a home addition cost?"
Adding onto Your Springfield Area Home
Any home renovation will inspire many questions about the process, costs, and unexpected costs. Here are some of the most frequently asked questions we receive from Central Illinois homeowners like you.
What is the process for adding a room to your house?
Knowing your budget is a very important first step. A lender will need to appraise your home to determine how much they will lend, so getting this process started sooner than later is a must. Consider covering part of the remodel out of pocket, if you can, to reduce your payments.
Do plenty of research to get an idea of the style and finishes you'd like in your addition. Coming to the consultation, in-house assessment, and design meetings with ideas in hand will help your designer narrow down the options they'll show you and possibly shorten the design process. They'll also be able to research products that fit your style & budget.
Once a design is finalized and you sign off on the agreement, your builder can acquire permits, purchase materials, and create the construction schedule. Then construction can begin!
How much does an addition cost in Illinois?
The cost of your addition will depend on the type and size of the addition. Some rooms are far more complex than others, such as the kitchen or bathroom. On average, the cost per square foot could be between $200 and $400.
To give you an idea of what costs can look like, we'll use real-life addition examples:
Example 1: Master Bath, Living Room, Office, Outdoor Additions: $430,000
Master suite addition on the main floor

Pergola or patio

Front porch addition

Larger living room

Office

Concrete patio, hot tub space, and walkways

New flooring throughout the main level of the home
Example 2: Kitchen Remodel & Expansion, Outdoor Additions: $335,000
Deck with timber framed patio cover

Remodeled and expanded kitchen

New flooring throughout home

Hot tub deck, screen, and hookup
How can I estimate the cost of a room addition?
The best way to estimate your unique addition will be by meeting with a qualified builder to discuss your design goals, the process, & the expected cost. Unfortunately, it's not a simple answer because every project is unique. However, these examples and the price per square foot range should be a good starting point for you to have an idea about what to expect.
What should I budget for that's not included?
Not every expense in a home addition will come from the construction side of the project. Sometimes homeowners forget to budget for those periphery items and find themselves going over budget. Here's what you could need to plan for:
Temporary Living Arrangements
If you're interested in creating additions where living in your home will be too difficult, you should budget for living somewhere else temporarily. Alternative living situations can be a surprise expense you're not prepared for if you don't consider this at the beginning of the process. Calculate how much you will need to set aside and subtract it from your overall budget so your designer will know your construction budget.
Furnishings
More space in your home means more furnishing to fill that space. If you're adding a bedroom, living room, or outdoor living area, consider what it will cost to fill the space with the furnishings you're hoping for and subtract the projected costs from your overall budget.
Landscaping
Adding onto a home means you'll have some landscaping to consider once construction is complete. Consult with a landscape architect to get an idea of what to budget to beautify your outdoor space and finish the look.
How to Avoid Surprises During Your Home Addition Process
By working with a knowledgeable and experienced home remodeler you can avoid the miscommunications and missing information that can come from working with a builder that's not as qualified for the job. True Craft Remodelers has been delivering expertly designed and crafted additions and remodels in different areas of Central Illinois for quite some time, exceeding clients' expectations and giving homeowners the home they envisioned. If you're ready to learn what an addition can do for your home and your family, contact True Craft and we'll start dreaming together.