3 Min Read
How Much Does a Custom Home Cost in 2023?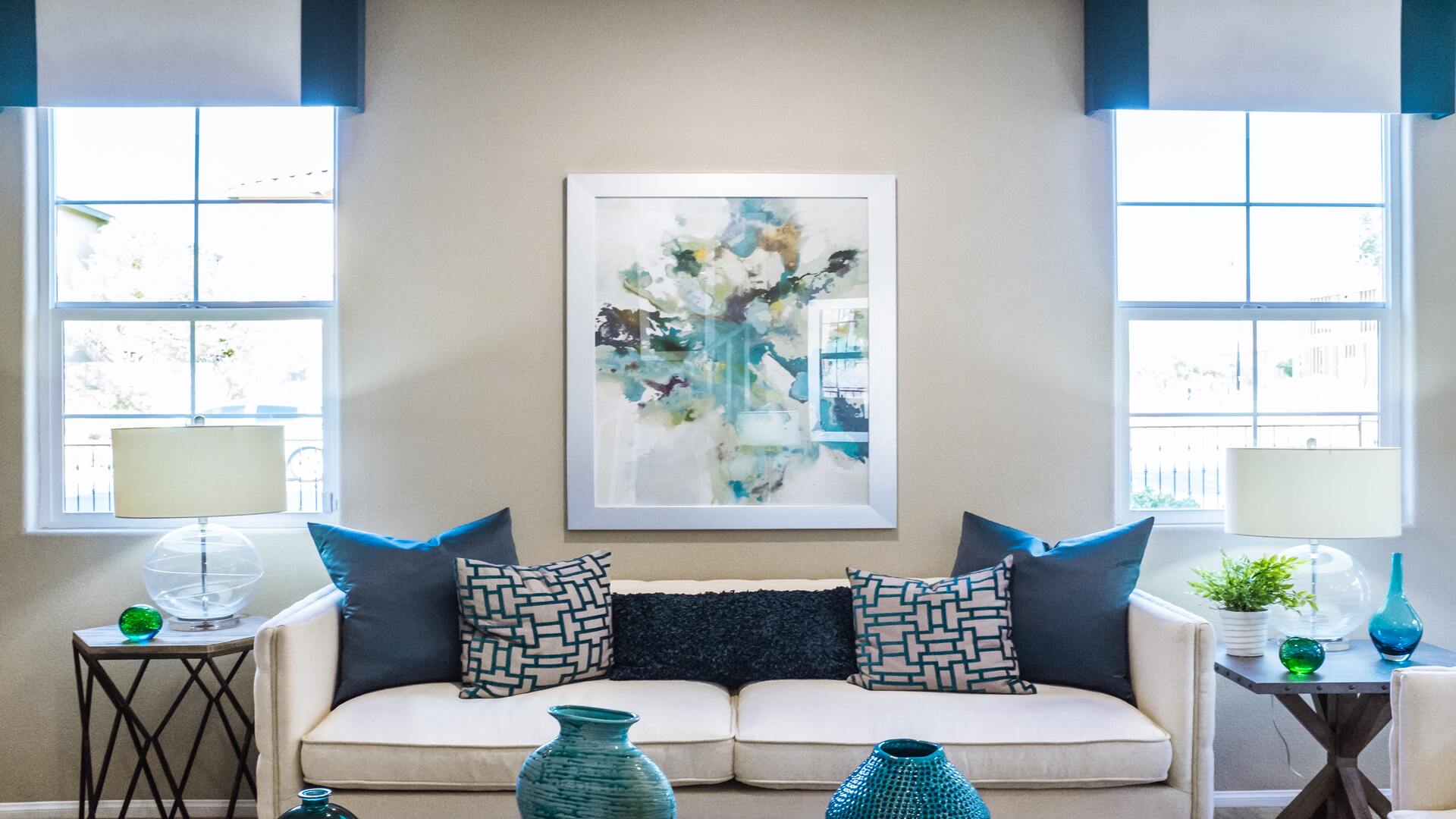 You're ready to build your perfect custom home. Whether you've looked around at homes available or cut right to the chase and decided that you want to build your home with everything you need and want, the next thought is likely, "How much does it cost to build a new house?"
Pricing a custom home does come with a lot of factors, so keeping this in mind is important. However, having averages to use as a reference is a great place to start. Let's start with how custom home prices are built.
How Are Custom Home Prices Estimated?
The factors that go into estimating your custom home price include location, condition of the land, the quality of finishes, number of stories, square footage, and types of rooms, just to name a few. Because there are so many factors, the average price for a custom home in Central Illinois can range from $200 to $500 per square foot.
What Affects the Cost of a Custom Home?
Land
The condition of your land will affect your custom home cost. With undeveloped land, you'll need to consider the costs that will bring your land to a condition that will be suitable for building a custom home. Tree and root removal, soil testing, moisture mitigation, creating a level grade, and more will need to be addressed. Your land may also not have access to city utilities, which will incur more costs.
On the other hand, if you purchase developed land, many of these issues will have been taken care of, reducing how much of your custom home budget will need to go to prepare for a build. If you've not purchased land yet, keep these factors in mind.
One Story or Two
Many believe that a two-story home will cost more than a one-story home. In fact, a two-story home will cost less than a one-story home with the same square footage and same room types.
It comes down to labor and materials. The labor and material cost to construct a foundation and build a roof is higher than to build framing. A single-story home requires more of both.
Grade of Finishes
The difference in cost between quartz and Carrera marble is a great example of how the finishes you choose can affect your overall custom home price. Quartz can range from $30 to $70 per square foot, whereas Carrara marble will range from $50 to $100 per square foot. With an average of $50 and $75, respectively, a 35-square-foot island can cost $1,500 for quartz and $2,625 for marble. These large price differences apply to every finish, fixture, and amenity in your custom home. If you choose the higher-priced finish more often than not for your custom home, your home's price per square foot will be closer to $500 if not higher.
Another example is your choice of flooring. Wood-look ceramic tile flooring can cost around $12 per square foot, while wood look luxury vinyl tile flooring can cost $5 per square foot. So, to reel in your cost, consider choosing midrange finishes to make more room in your budget for your high-end wishlist finishes. If Carrara marble is your wishlist item, compromise on your flooring with luxury vinyl tile to balance your budget.
Labor Costs
The labor to build your home and install all of your home's features could range from 35% to 50% of your total custom project cost. It may seem like labor costs are out of your hands, but the floor plan design and materials you choose will determine the scope of work for your project. The best way to reduce labor costs is to look toward your design-build team to gain knowledge about what methods and materials will require less labor. With labor costs ranging from $45 to $100 per square foot in Illinois, there's a lot of room to reduce or increase labor costs based on your design choices.
Types of Rooms
Now that we've discussed the grade of finishes and labor costs, it may be clear why the types of rooms could factor into your total custom home cost. Bathrooms and kitchens require the most finishes and features, which means they also require more labor. However, the design of these, and other rooms, will determine their cost per square foot. A more complex design with special features will push your costs higher. Your basement is a great example of this scenario. A finished basement with a home office and a half bath will cost less per square foot than a full guest suite with a kitchenette, a full bathroom, a bedroom, and a sitting area with entertainment features.
Learn More About Custom Home Costs from an Honest Builder
Unfortunately, giving a specific amount for how much a custom home in Illinois costs is difficult without learning about a client's design goals, the lot, the number of rooms you need, the type of rooms, and the ideal finishes. After gaining this foundational knowledge, your next step is consulting with an honest and transparent design-build team that will answer your questions, explain the process for pricing in greater detail, and give you a better idea of what your unique custom home may cost.
At True Craft, we understand that a custom home is an important investment, maybe the most important one you'll make. That's why we offer clients the full range of services, from consultation and design to guiding you through the project selections and building your custom home with impeccable craft and care. Contact us to schedule a consultation and let's start the discussion about your dream custom home in Central Illinois.