3 Min Read
How Long Does It Take to Renovate a House in 2023?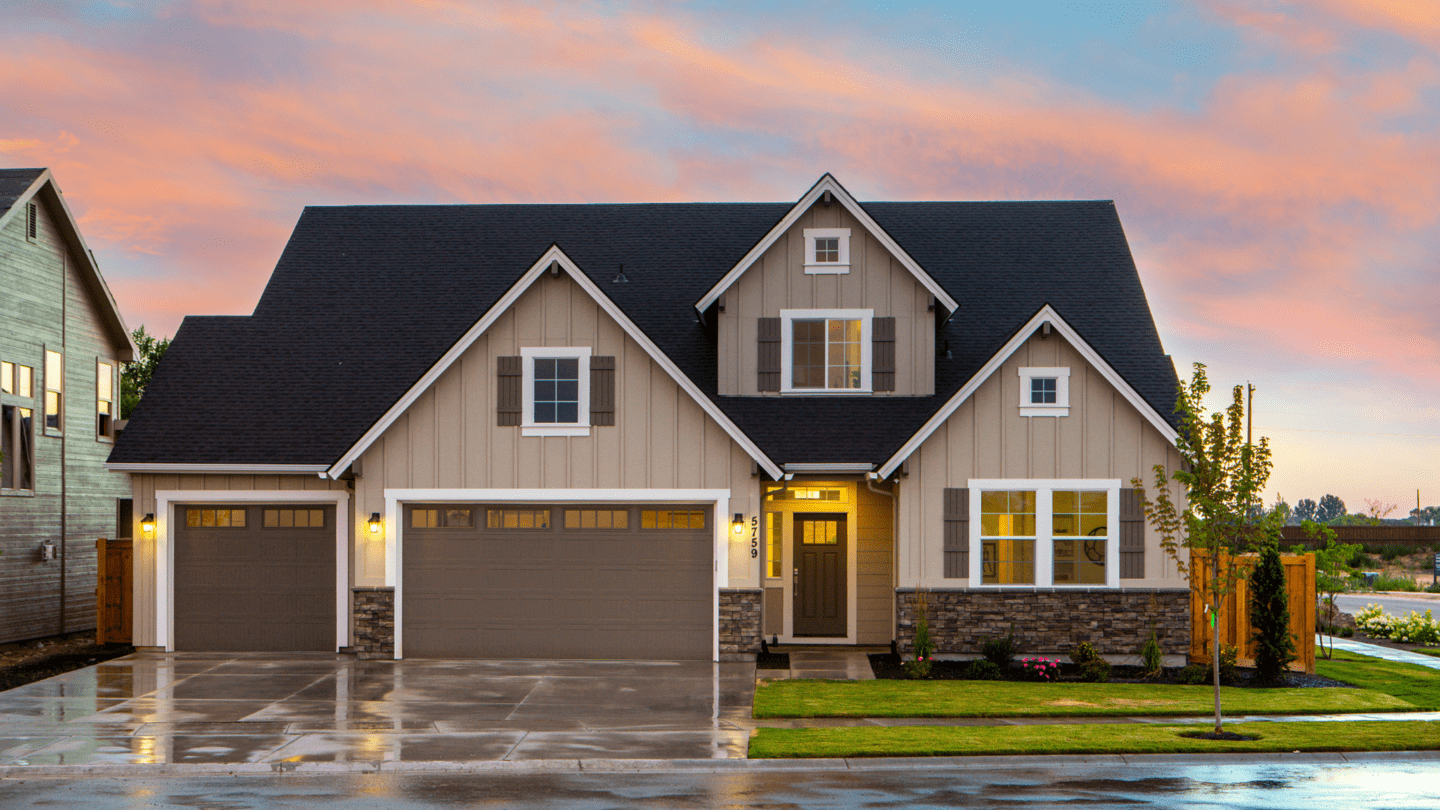 Fed up with your outdated kitchen, lackluster bathroom, or uncomfortable primary suite? It's time to renovate. With careful planning, thoughtful design, and skilled craftsmanship, your home will soon transform into a place where cherished memories are made for years to come. But exactly how long should you expect to wait for your new space?
The scope and size of your renovation project will impact how long it will take—from a few months to a year. Keep reading to learn more about each step in the process, from start to finish.
What Does a Full Home Renovation Include?
A whole home renovation is an opportunity to creatively rethink and revamp your living space. Your design-build contractor can help you address any existing challenges, install modern upgrades, and better align your home better with your family's lifestyle and preferences.
A complete home renovation can include enhancements like:
Electrical upgrades

Plumbing upgrades

Energy efficiency upgrades

Redesigned floorplan or new home additions

Brand new flooring

Fresh paint and trim

New windows and doors

Upgraded light fixtures
Why the Design-Build Process?
The design-build process is more streamlined than the traditional design-bid-build process. Your designer and builder are working together from the start, leading to a more realistic budget, smoother project management, and improved communication throughout.
Below are the different steps involved in the design-build process:
Phone consultation, then in-home assessment

Design planning and development

Finalizing schedules of subcontractors like plumbers, electricians, and carpenters

Approval of necessary permits

Ordering and acquisition of materials

Demolition and site preparation

Construction and fabrication

Installation of updated appliances, light fixtures, and interior finishes

Final walk-through and inspection
From Outdated Kitchen to Inviting Entertainment Space (3 - 6 Months)
With a complete kitchen renovation, you can revamp your kitchen's layout, get the latest smart tech appliances, create plenty of storage, and install high-end finishes. Depending on your design goals, your kitchen renovation could be relatively simple, or it could be more complex and involve major updates to your home's structure.
From initial demolition to the finishing touches, expect to avoid access to your kitchen for at least 3-6 months. Rearranging the layout, building a new island, or moving plumbing or electrical outlets would likely increase your project's timeline.
While it's tough to live without your full kitchen, a full renovation is guaranteed to create a space that's as beautiful as it is useful.
Gorgeous Bathroom Remodel or Addition (2 - 3 Months)
A bathroom renovation project timeline will vary depending on which bathroom you're working on. Is this an update for a primary suite bath, or a mostly cosmetic facelift for your half-bath? Or maybe you're looking to add on a completely new bathroom where you don't yet have one?
For smaller bathrooms like a half-bath or secondary bathroom, the process could take about 2 months. For larger bathrooms like the primary suite bath, expect a longer timeline of about 3 months. Expansions or additions could add additional time to ensure proper planning and creating a design that best suits the space.
Luxurious Primary Suite Remodel (4 - 6 Months)
Remodeling the primary suite usually takes about 4-6 months. For significant floor plan changes or luxury upgrades, expect a slightly longer timeline—but extra perks like expanded closets and storage, spa bathroom fixtures and finishes, and radiant floor heating will make your primary suite will feel like your own personal getaway.
If your current primary suite lacks the space you need, or it's in a weird spot in the current floor plan, then a home addition could make all the difference. If you're considering adding to your home's square footage, then it's important to consider the best time of year for your project to begin. Your design-build team will help you prepare how this will impact your day-to-day routine.
Hire a Collaborative Design-Build Team
Embarking on a home renovation project is a significant investment in not just money, but your time as well. It's essential to choose the right contractor with a strong portfolio of work who will help you know what to expect—well before construction begins.
Though the full home renovation process is complex, a quality design-build team will guide you every step of the way. If you're ready to unlock your Central Illinois home's full potential, we'd love to help answer your questions. Contact us and let's get your project started.